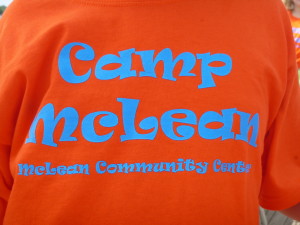 What a fun day. We had a great group of kids out today from Camp Mclean in Virginia. They had a ball. Everyone that wanted a turn driving the boat came back and steered.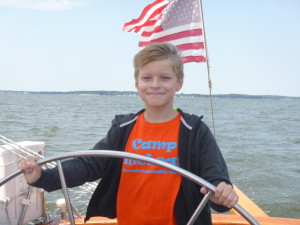 Our crew Chris brought out a handful of lines and got a bunch of the kids interested in knot tying. And showed them what we use the different knots for on the boat every day.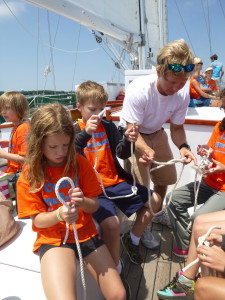 We sailed all the way out into the bay and past one of the many ships anchored waiting to go up into the port of Baltimore. The kids gave the ship a big hello as we passed and one of the crew on the ship saluted back.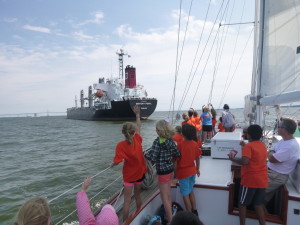 As we made our way back to the dock some of kids let us know what a good time they had. We look forward to seeing everyone from Camp Mclean again next year. Thanks for coming!!!!