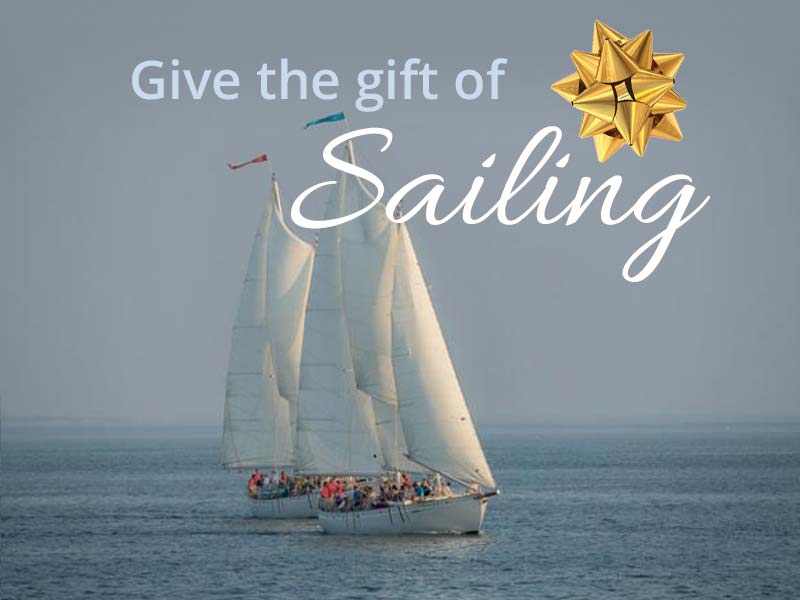 Give the Gift of Sailing!
PRINT AT HOME Gift Certificates
Available 24/7 Online



They can be used for up to five years for any of these items: 
Public or Private Sailing Cruises

Specialty Cruises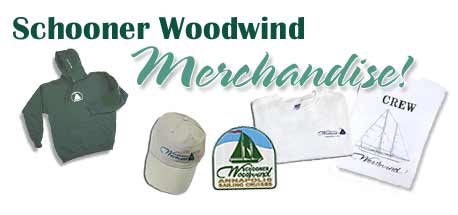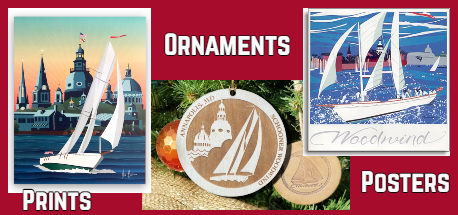 Merchandise from the Schooner Woodwind's Ship's Store
T-Shirts

Long Sleeve T-Shirts

Hooded Sweatshirts

Ladies Fitted Shirts

Baseball Caps

Scout Participation Patches

Limited Editions, Prints of the Woodwind

Ornaments

Merchandise can be purchased online.  Orders can also be placed over the phone or in-person at the Dock Office (during the season) or Business Office.

Dock Office (mid-April through October, everyday)
Business Office (Open Year Round, Monday-Friday, closed Thanksgiving and the day after, Christmas through New Years Day)
410-263-1981