Everything Local Dinner Cruise
July 28, 2019 @ 6:30 pm

-

9:00 pm

$113.00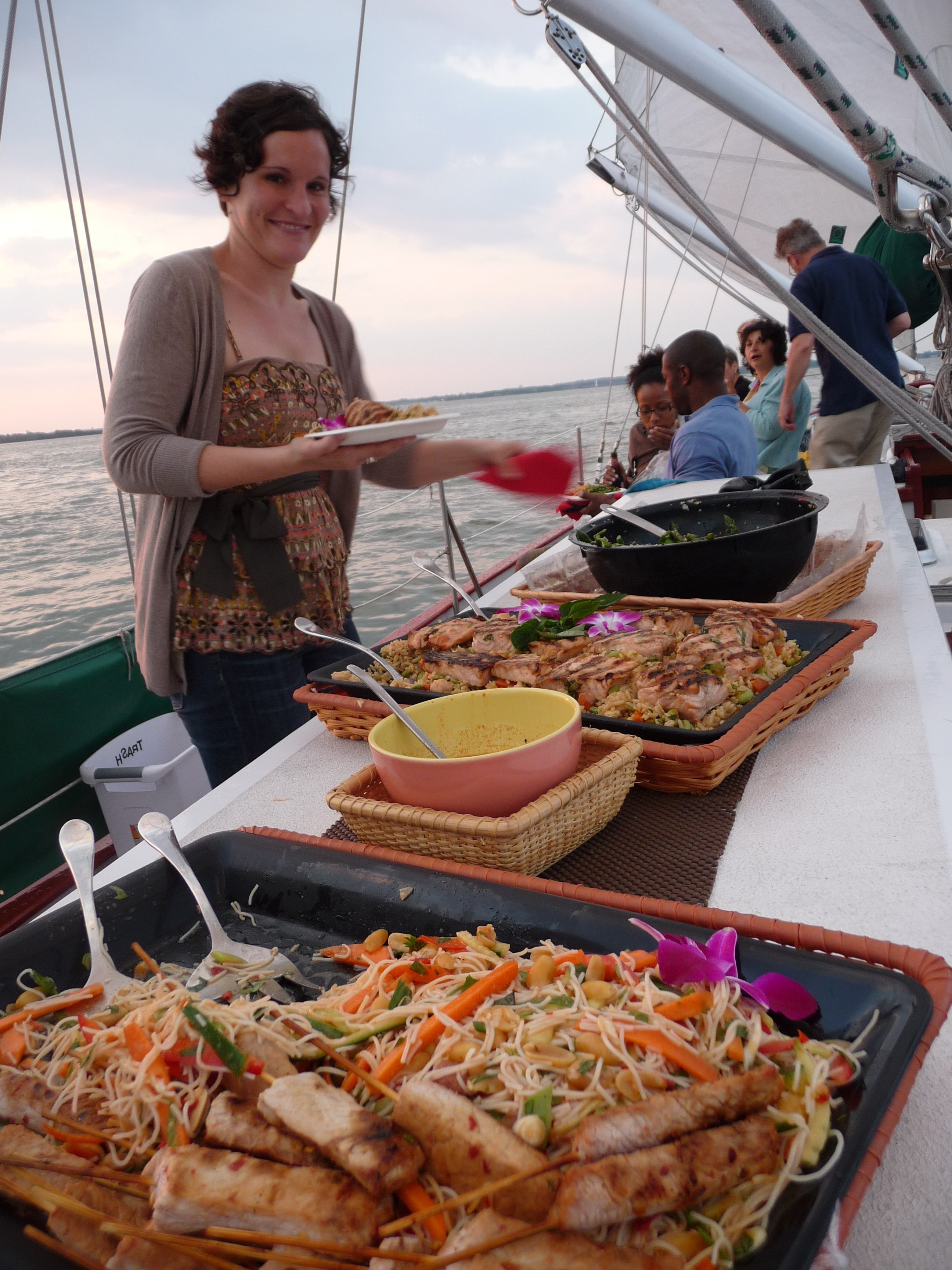 Enjoy our "Everything Local" themed dinner and drinks while under full sail on the Chesapeake Bay. This cruise will focus on food that you can grow yourself or purchase locally.  Our caterer, Light House Bistro, prides themselves on getting produce, meats, and many other ingredients from the local area.  For our wonderful selection of alcoholic beverages, we choose independent breweries and distilleries within a 70-mile radius.
Tickets are $113 per adult and include three-course dinner, 3 drink vouchers, and unlimited soda & water. Maximum 35 guests.
Dodon Vineyards will be aboard showcasing their favorite wines.
One Eight Distillery, from DC,  will be showcasing one of their spirits in a unique cocktail aboard.
~Appetizer:
Maryland Lump Crab Stuffed Squash Blossoms…Baywater Farms: Salisbury, MD
Herb-Caper Aioli
~Entree:
Pan Seared Rockfish
Eastern Shore Corn Cake…Arnold Farms: Ridgely, MD
Pickled Watermelon Rind…Arnold Farms: Ridgely, MD
Tomato-Fennel Jus… Hummingbird Farms: Ridgely, MD
Popcorn shoots…Mikegro greens: Annapolis, MD

~Dessert:
Local Peach "pop-tart". (Farm TBD)
vanilla-basil sugar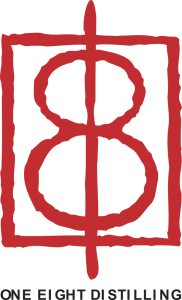 One Eight Distillery:  One Eight Distilling is named for Article One Section Eight of the Constitution, which among other things provided for the establishment of a district to serve as the nation's capital. Our passion to build a distillery came from a desire to produce the finest spirits from grain to glass all within Washington, DC. We seek to continually make connections between people and our spirits, to use locally sourced ingredients, and to pay our respects to the time-honored traditions of distilling while bringing innovation and love to every bottle we fill.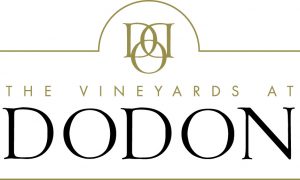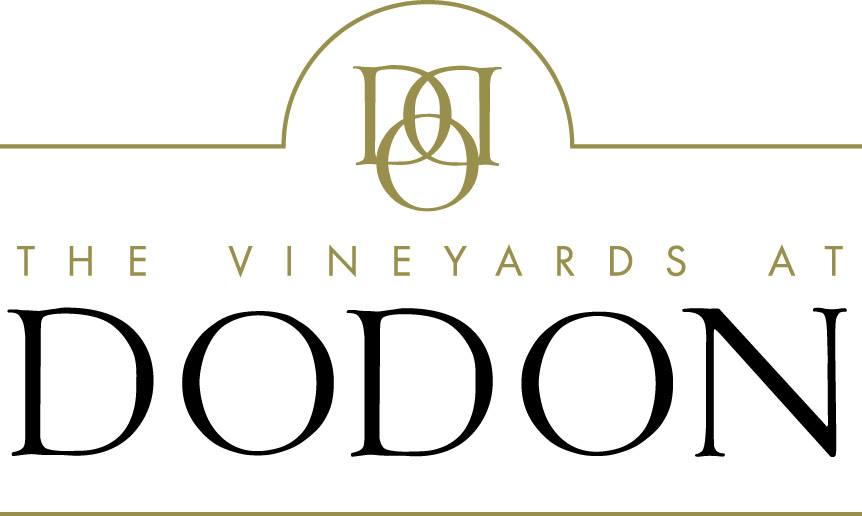 Dodon Vineyards: Established in 2007, the vineyards at Dodon are fortuitously situated on rolling hills just south of Davidsonville, Maryland. When they began their first experiments with 150 vines, the goal was clear: to practice sustainable agriculture and produce exceptional wines. As ninth generation custodians of this historic farmland, and as demanding winemakers, they are committed to using viticultural practices and winemaking techniques that permit the full expression of the unique deep sandy loam 'Dodon Series Soils' that lend their wines distinctive aromatics and subtle minerality. Using only grapes grown on their farm, their vineyard and winemaking techniques emphasize individual attention to each cluster and protecting the quality of the fruit.