Sunset Sail with Ken Wenzel
May 28, 2015 @ 6:30 pm

-

8:30 pm

$44.00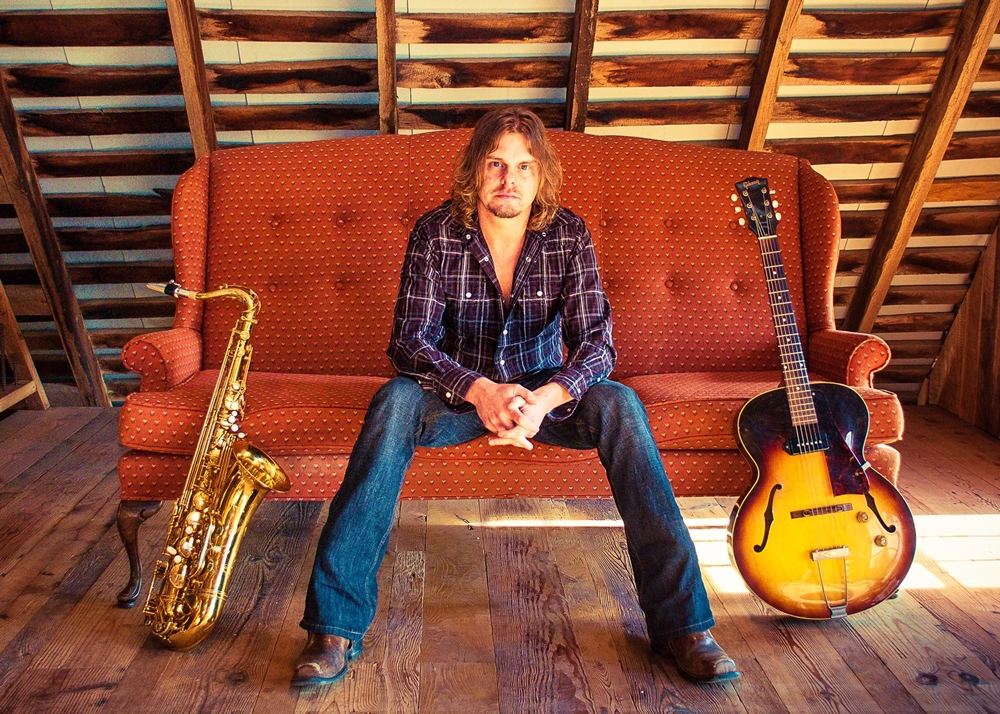 With the brand -new release of  "…Beneath Potomac Skies"  –  a 12-song, full-band collection of moments and memories culled from time spent in Washington DC, and many other locales – singer/songwriter/saxophonist Ken Francis Wenzel is eager to introduce his own roots-rock, country jazz-tinged take on love, learning, and life in contemporary America. Featuring several guest appearances from some of the DC area's finest musicians, "…Beneath Potomac Skies" is the long-awaited follow-up to Ken's 2010 debut acoustic EP, "…This is Cross Kentucky". With a slightly raw voice and sparse acoustic guitar, that EP showcased the perspective and passions of a well traveled, yet still searching singer/songwriter – one with a somewhat different story and background than most.
Born and raised in Champaign, Illinois, Ken studied classical saxophone at the University of Illinois before graduating from UNLV in Las Vegas, NV with a degree in jazz studies. He spent the next decade playing all over the world: in Las Vegas casinos; on cruise ships in Northern Europe, Africa, and Asia; at Universal Studios in Osaka, Japan; on national tours of Broadway musicals; at festivals including the 2004 Montreux Jazz Festival and 2010 Chicago Blues Festival; and of course, in countless clubs and small venues. All the while, he worked as an in-demand freelancer, playing saxophone with artists both locally and nationally – including, among many others, Frankie Avalon, Ben Vereen, Bobby Parker, and Carlos Santana.
In 2007, tiring of the endless grind of freelancing and the narrow branding brought on by being considered "just" a saxophonist, Ken decided to buy himself an acoustic guitar. What followed, during time spent practicing and singing at home and at local open mics, was a transformation both personal and artistic – reinventing his own sense of musicianship, and in the process, reinventing himself.
Today, whether performing as a solo acoustic singer-songwriter or with his full band Cross Kentucky, Ken stays busy, playing 200+ shows a year across the DC, Delaware, Maryland, and Virginia region, the eastern seaboard, the midwest, and south.
Band's Website: www.kenwenzelmusic.com
Band's Facebook Page: https://www.facebook.com/KenWenzelMusic