Sunset Sail with Bob Sima
May 22, 2014 @ 6:30 pm

-

8:30 pm

$42.00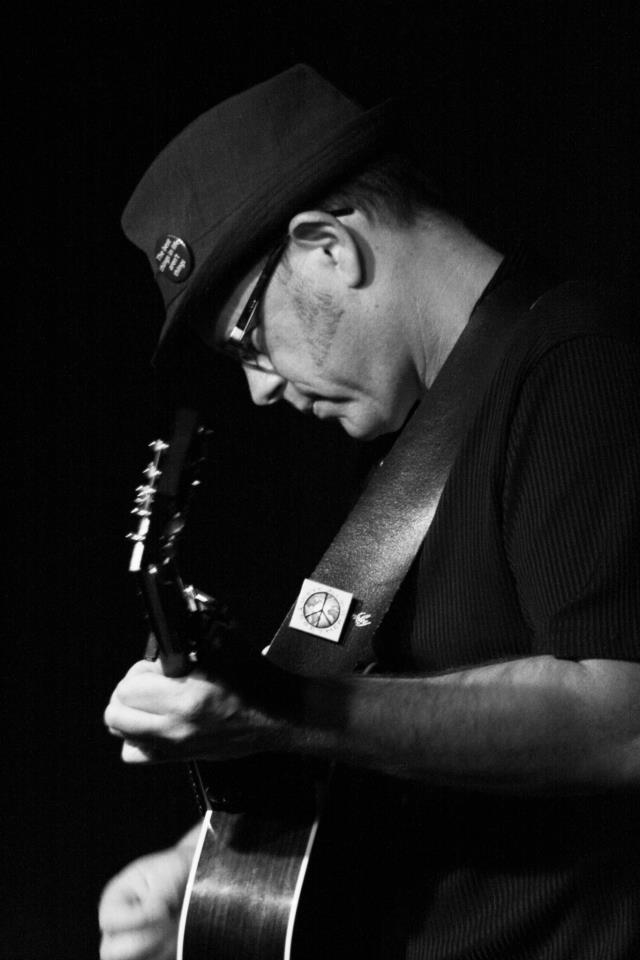 Bob is a nationally touring singer-songwriter based in Annapolis, Maryland. He burst onto the singer-songwriter circuit by playing in coffee houses, listening rooms, living rooms, and music festivals and by winning slots to perform in major songwriting contests like Kerrville Folk Festival, Mountain Stage, Wildflower, and Falcon Ridge. He has won the hearts of many judges, including a first prize honor at Wildflower from over 500 entries. Starting out as an opener for acts such as Ellis Paul, David Wilcox, Vance Gilbert, and Jesse Harris, Bob quickly built his headlining capability with his incredibly moving and trans-formative live performance.
He then focused his soulful energy, sharing music at spiritual centers, positive music festivals, and other events that promote personal growth and transformation. This led him on stage at events designed to deliver an intentional message. In March 2012 he performed his song "Be The Change" at the Be The Change National Conference and shared the stage with NY Times best-selling author and peace activist Marianne Williamson, who invited him to her event Sister Giant in November 2012.
Bob has played many of the top music venues in the US including: Kennedy Center, Rams Head OnStage, RamsHead LIVE!, World Cafe Live, MUSIKFEST, Godfrey Daniels, Cellar Stage, Columbia Lakefront Concert Series, NightCat, Purple Fiddle, Columbia Festival of the Arts, Kerrville Folk Festival, Wildflower Festival, Dewey Beach Americana Festival, Unity Music Festival, Avalon Music Festival, Falcon Ridge Folk Festival, National Folk Alliance Festival and Conference, and the Susquehanna Music and Arts Festival.
ACCOMPLISHMENTS
2013 Thin Little Veil receives Positive Music Association's Seal of Excellence
2013 Rammies Award, Show of the Year at RamsHead OnStage
2013 emPower Music & Arts Positive Music Award, Uniting Category
2009 Grand Prize Winner Wildflower
2009 Finalist Kerrville Grassy Hill New Folk
2009 NewSong Finalist
2008 Emerging Artist Falcon Ridge Folk Festival
2008 Finalist Kerrville Grassy Hill New Folk
2008 Winner Wildflower Songwriter
2008 Finalist Solarfest Songwriting Contest
2007 Winner Mid-Atlantic Song Contest
2007 Emerging Artist Showcase Falcon Ridge Folk Festival
2007 Finalist Mountain Stage NewSong Live Round
2007 Honorable Mention Billboard Song Contest
2007 Finalist Susquehanna Music and Arts Festival Songwriting Contest
2007 Finalist Avalon Music and Arts Festival Rising Star Contest