Photography Workshop
August 22, 2013 @ 5:45 pm

-

8:30 pm

$72.00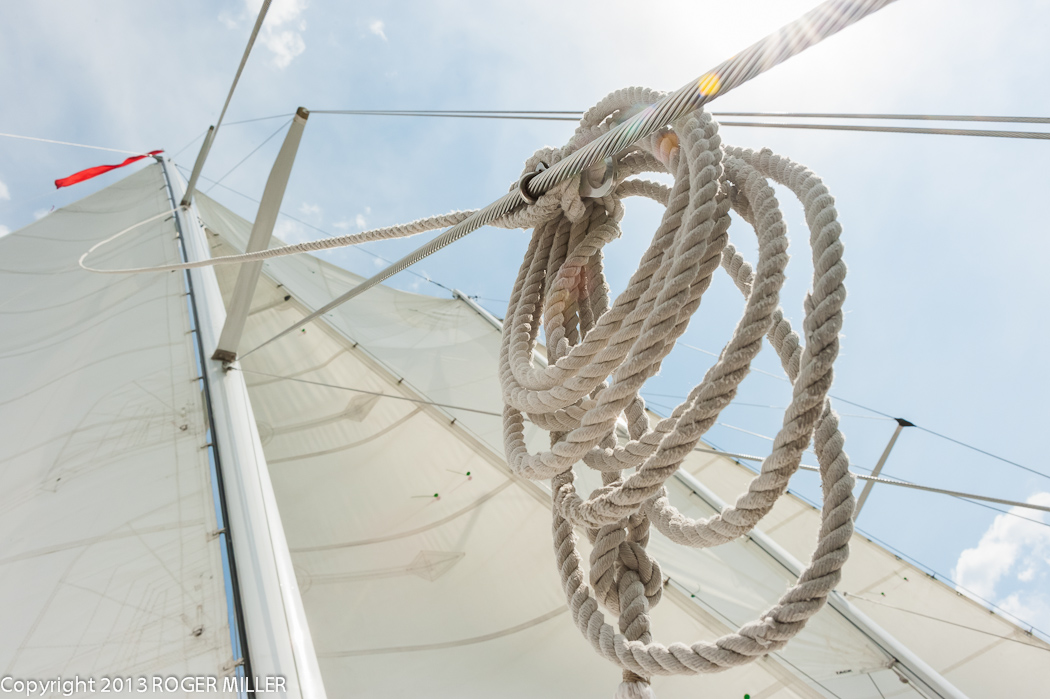 PHOTO WORKSHOP aboard the 74-foot, classic wooden sailing schooner, Woodwind
The Sail: If you are looking for a great evening of sailing and photography think about our new Photo Workshop on the Woodwind. The "Woodwind" is a two-masted, 74- foot schooner that sails out of Annapolis. Just sailing on this wooden schooner is a great experience!!! When you bring your camera it becomes a magical opportunity to capture the beauty of Annapolis and all the other sailboats on the water. "Raise the sails, steer the boat or sit back and relax with a cold beverage" is the Woodwind's motto.
The Workshop: When you sail with renowned photographers Roger Miller and Jeffrey Wolk, it will be a learning experience while you are being coached by the pros. Roger Miller has produced 36 books featuring his photography which include the first full color book on Annapolis. Jeffrey Wolk is brilliant in post-processing and all technical aspects of photography. Roger and Jeffrey will begin the sail with important tips to remember about shooting on the water. They will then work with you to make sure you are getting the most out of your camera.
Who is this Workshop geared toward? This is best for advanced amateurs who have a DSLR and a telephoto lens and know how to use RAW files. If you want to know more about what camera to use we will have information from Service Photo, 3838 Falls Road, Baltimore, MD 21211, 410-235-6200, the best source of information and cameras supplies in the area. Or call them before you sail. If you don't have a DSLR you are more than welcome to join us. The sail might inspire you to do more with your photography.
The sail departs from The Annapolis Waterfront Hotel's dock behind Pussers Caribbean Grille at 6:30 pm. Be at the dock early – 5:45 pm – so we can review some things to think about before we sail.
Extra Incentive: Roger will be giving out one of his books ($44.50 value) to each person that participates in the Woodwind Workshop. The cost of the Woodwind Workshop is $72.00 per person.