Captain Boomies Sailing with MJ Sailing + Ryan & Sophie Sailing
April 29 @ 3:00 pm

-

5:00 pm

$98.90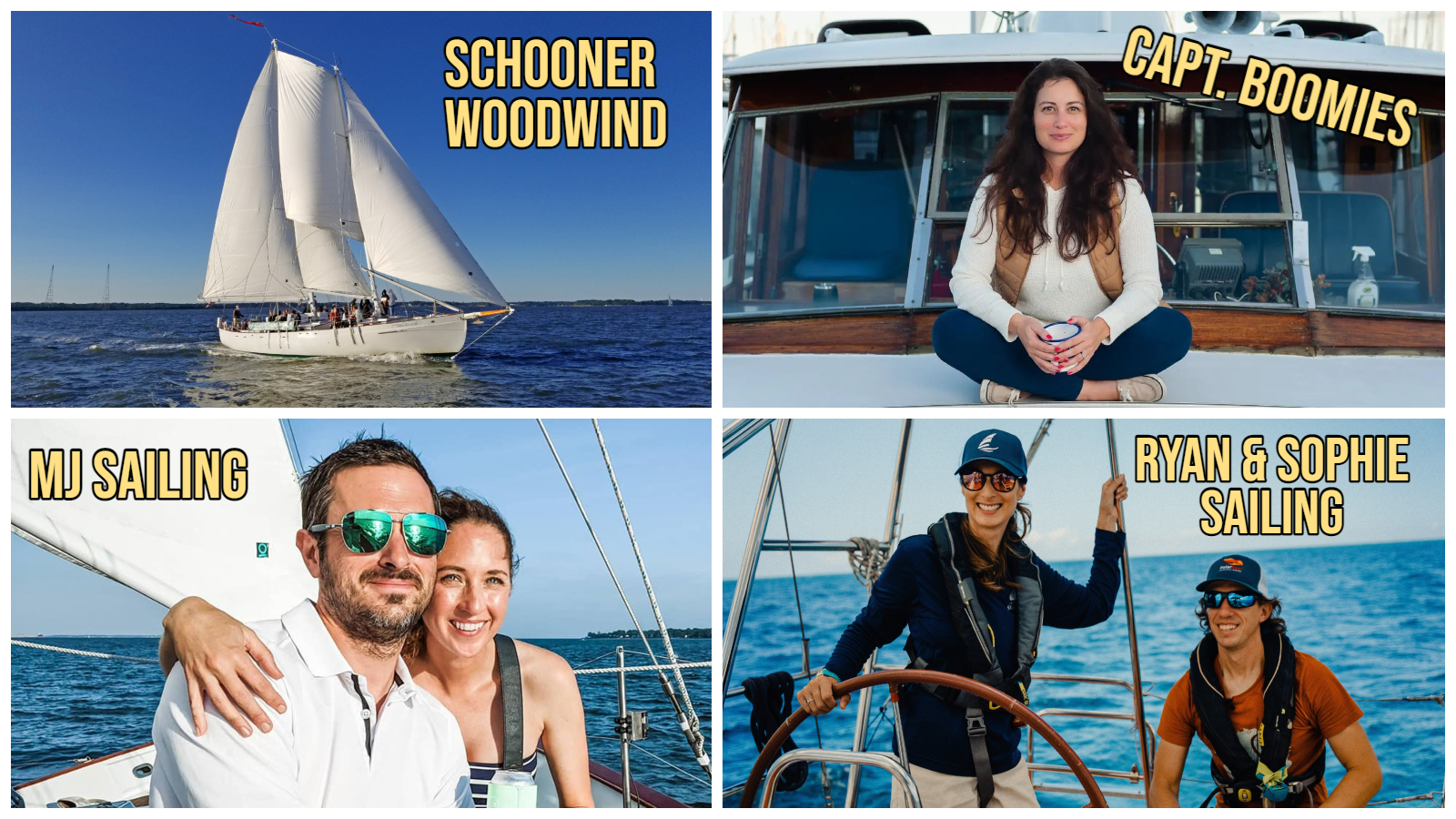 Captain Boomies presents Sailing with the YouTubers: MJ Sailing plus Ryan & Sophie Sailing
Enjoy a fun question and answer session about cruising and boats- all while sailing on a beautiful, 74-foot schooner, Woodwind, on the Chesapeake Bay for 2 hours.
Details
Aboard the boat, you can help raise the sails, steer the boat, or just sit back with a cold beverage.
Only 30 tickets will be sold for this cruise.
Includes one alcoholic beverage voucher, soda and water.
Departs the Annapolis Waterfront Hotel.
The 74-foot schooners Woodwind and Woodwind II were custom designed and built specifically for sailing on the Chesapeake Bay. Our bar is stocked with wine and beer, including a nice selection of local craft brews.
Woodwind sails up to four times daily throughout our summer season from the Annapolis Waterfront Hotel. Each trip is unique. All cruises sail by the United States Naval Academy and then into the Chesapeake Bay. Let our captain and crew make your trip most enjoyable and memorable.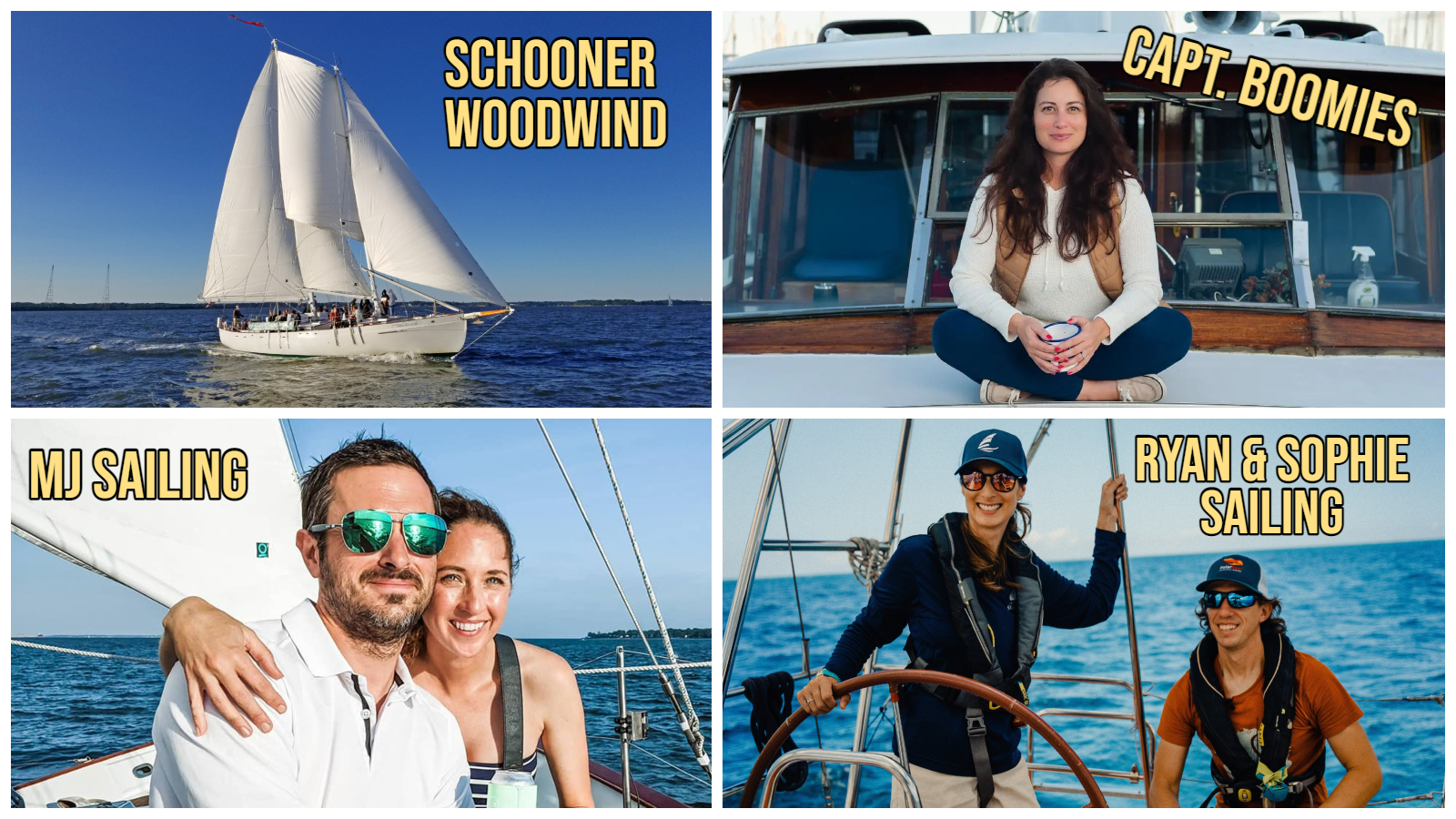 Sailing the world to see the world! We're a couple of high school sweethearts in our late 30's that have been on the move for 9 years; creating videos of the ups, the downs, our triumphs and our trials. After circumnavigating the North Atlantic in our last boat Serendipity, (1989 Sabre Targa 34), we took on a 2 year complete refit of our new boat Elements of Life – a custom aluminum 37′ monohull. After sailing her to the Arctic, we sold her in 2020 to begin our newest project of building a 42 ft catamaran.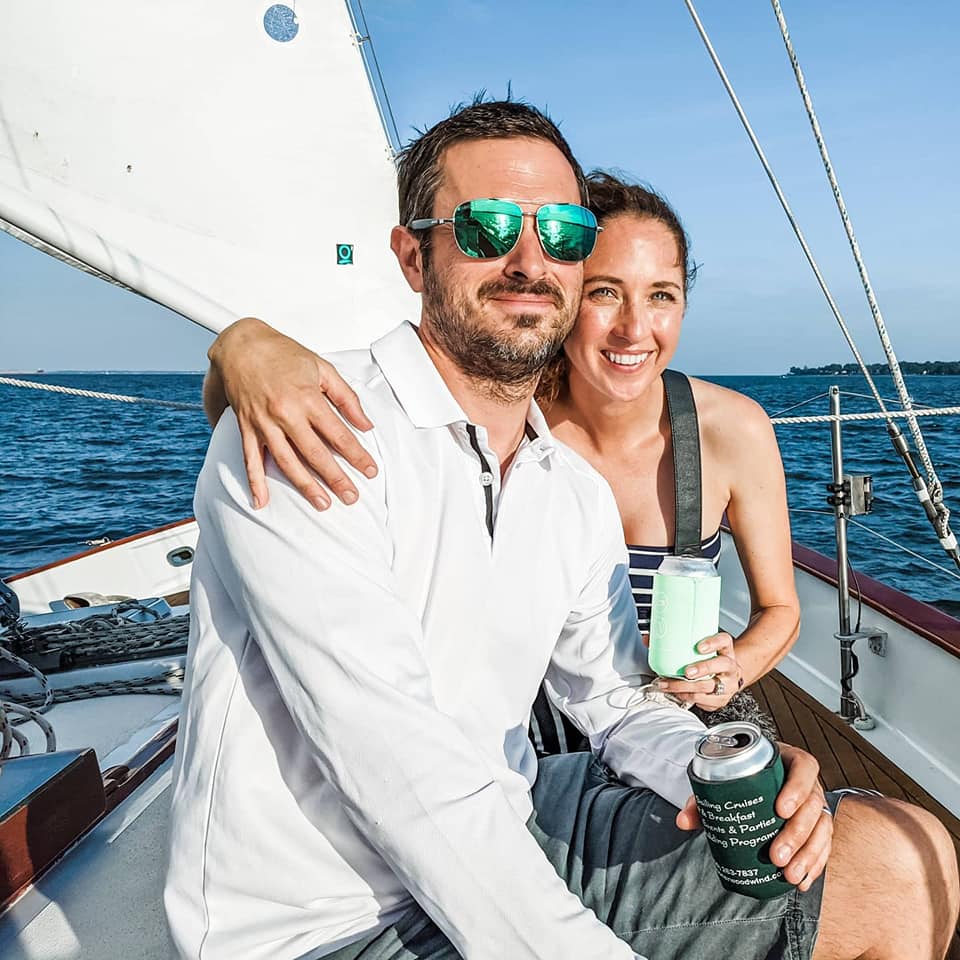 We are Ryan and Sophie, an American guy and a French girl who met in Sweden, on a cold night of March 2015. Shortly thereafter, we decided to leave our corporate jobs to live a big sailing adventure around the World together. We had no experience of sailing at all before we started, and had honestly no idea what we were getting ourselves into. Turns out, with a bit of willpower and work, anything goes. The dream came true on June 5th of 2018, when we finally got to set sail from our home port in Stockholm.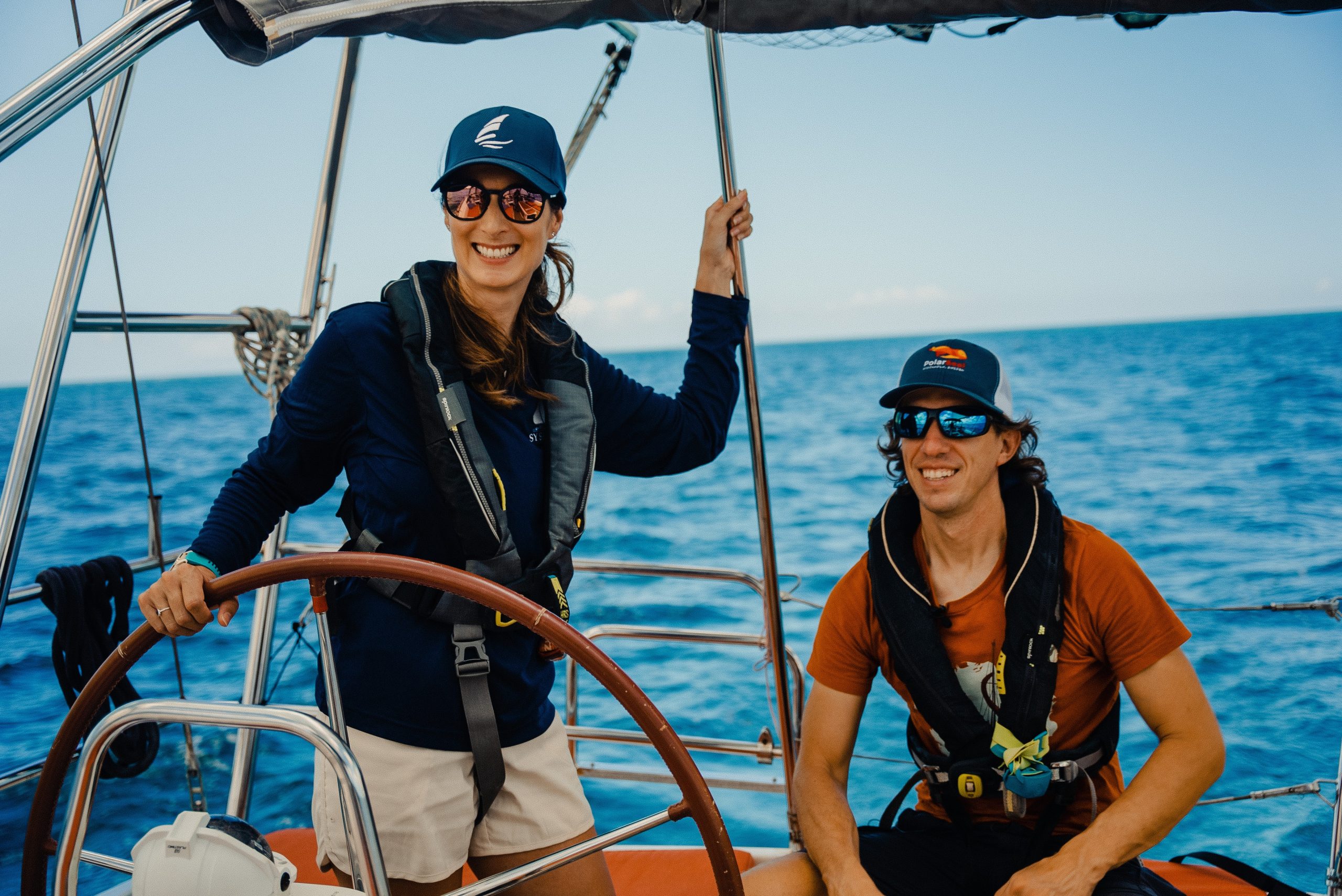 Professionally salty for 20+ years, Captain Boomies is always a bit soggy with a lot of snark. Let's talk about things that float! Boat on!