Brunch Sail with Ernie Halter
September 29, 2019 @ 11:30 am

-

2:30 pm

$93.00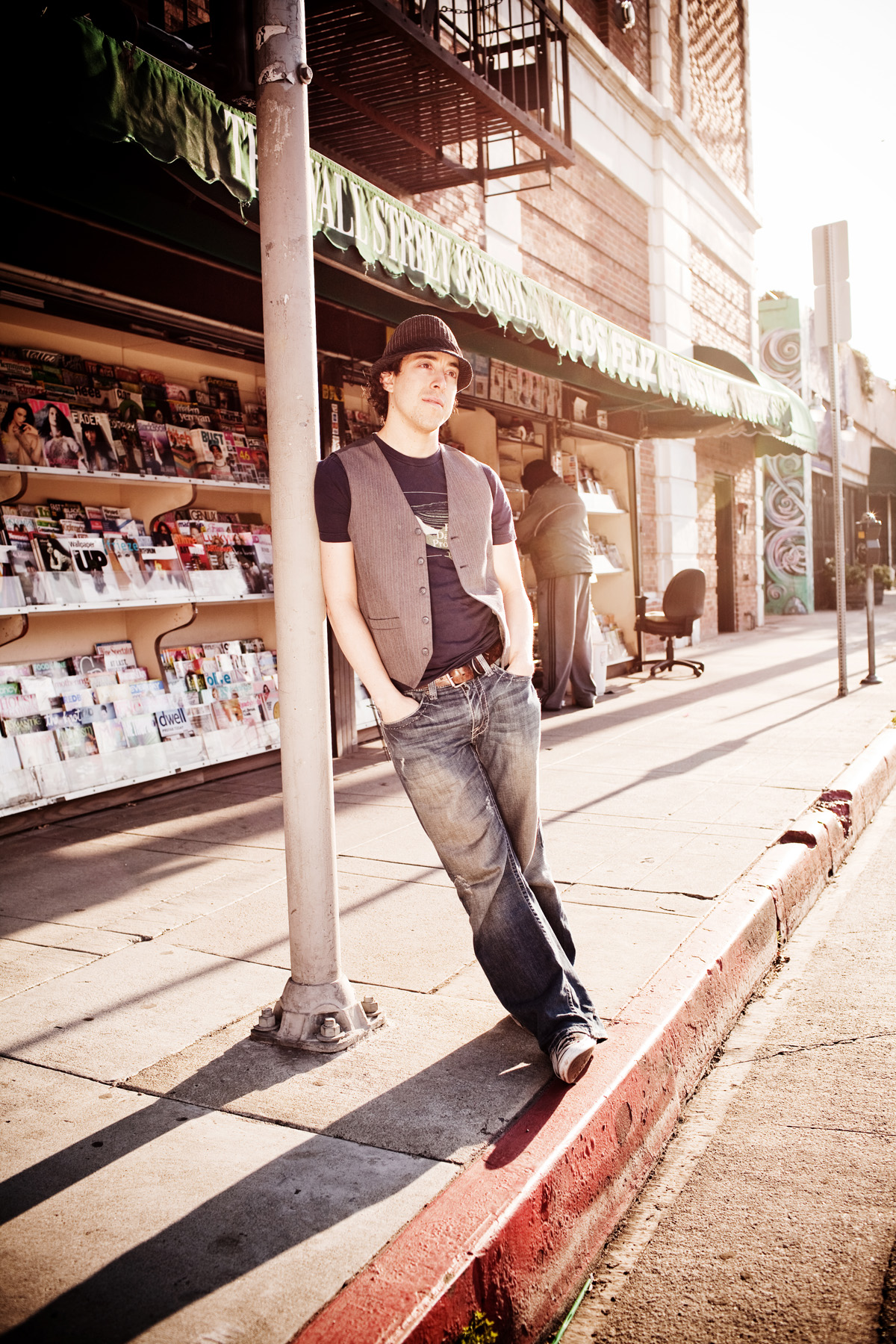 An Intimate, All Ages Acoustic Show with ERNIE HALTER aboard the Schooner Woodwind for a concert on a beautiful sailing boat, including a light delicious brunch. Ernie Halter will play acoustically while at anchor in a secluded cove. He will play for over an hour and after the performance we will set sail on the 74-foot, classic wooden schooner, Woodwind.
Raise the sails, steer the boat, sit back, relax and meet Ernie while sailing the Bay.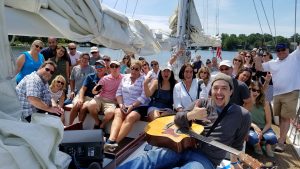 "Influenced by some of the legendary names of pop and soul, such as the Beatles, Elton John, Otis Redding, and Stevie Wonder, Californian Ernie Halter first began to make waves for himself with the release of his 2005 collection, Lo-Fidelity. The singer and songwriter got his start playing a small — mostly covers — coffeehouse gig in 1992, and was able to maintain the difficult position of being a working musician (and closet songwriter) by simply paying his dues, working on songs in his spare time, and playing in coffeehouses and smaller gigs to keep active on the scene and to sharpen his skills. Eventually, word of mouth and the Internet community on websites such as MySpace and YouTube worked in Halter's favor, and by 2007 — and his next release, Congress Hotel (on Rock Ridge Music) — he had built up quite a buzz, and the staunchly indie Halter could be seen touring throughout much of the United States." (Chris True All Music Guide)
Halter has released 7 albums, toured 50 states, and seen his popularity swell to more than 510,000 Twitter followers, 12,000 YouTube subscribers, and nearly 10,000 Facebook 'Likes'.
In 2011 Justin Bieber covered Ernie Halter's "Come Home To Me" making international headlines and exposing Halter's music to a wide new audience.
Ernie Halter has shared the studio and stage with: Jason Mraz, Lady Antebellum, Neil Young, Colbie Caillat, Sara Barielles, Justin Bieber, Katy Perry, Eric Hutchinson, Tony Lucca, Allen Stone, Drake Bell, Sister Hazel, and more.
Halter's songs have been heard on SiriusXM Coffeehouse, Good Morning America, A Thousand Words (Film), Keeping Up With The Kardashians, Jimmy Kimmel Live, General Hospital, Young & The Restless, Cougar Town, Army Wives, The Real World, Disney's Sonny With A Chance and Delta Airlines.
Ernie Halter is a regular favorite at venues nationwide such as The Hotel Cafe (Los Angeles), Rockwood Music Hall (New York City), SPACE (Chicago), 3rd & Lindsley (Nashville), Eddie's Attic (Atlanta), The Prophet Bar (Dallas), The Walnut Room (Denver), Jammin' Java (DC), and more.
In October 2012 Ernie launched The 52 Songs Club via crowdfunding website Kickstarter.com and raised $35,000 to write, record, and deliver a song per week to each of the 500+ project backers.
Enjoy a light brunch as we cruise to a secluded cove. Mimosas and Bloody Marys will be available at our cash bar filled with local craft beer and wine.
A maximum of 35 guests will be able to enjoy this really special event! We do sail rain or shine. If the musicians cannot play due to the weather, but we can still sail- we will refund the performance part of the ticket.  There are no assigned seats. There are no refunds or exchanges unless the captain cancels the cruise due to unsafe conditions.
Departs from the Annapolis Waterfront Hotel.
Acoustic Brunch Cruise Menu:
Bacon, Ham, Caramelized Onion and Swiss Cheese Quiche Square
Spinach and Tomato Quiche Square
Seasonal Fruit Salad
Pumpkin Bread
Have any old instruments you want to go to a good home?  We have partnered with Music 4 More, a 501(c)3 charity organization that launched in Baltimore in 2007 (now based in Annapolis, MD), and we will have a drop off that day for any instruments you would like to donate! Their primary focus is collecting instrument donations, repairing and reintroducing them into struggling schools and music therapy programs for veterans. Since their launch, Music 4 More has donated over 700 instruments to schools and VA hospitals in 13 states.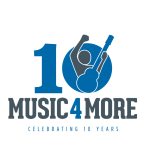 Music 4 More accepts instruments in any shape (Currently we are not taking donations of pianos/organs or sheet music). Any instruments that are deemed unrepairable will be used for art projects to sell/auction for fundraising activities.
For more information www.music4more.org