Acoustic Evening Sail with Tyrone Wells
October 6, 2019 @ 4:00 pm

-

7:00 pm

$120.00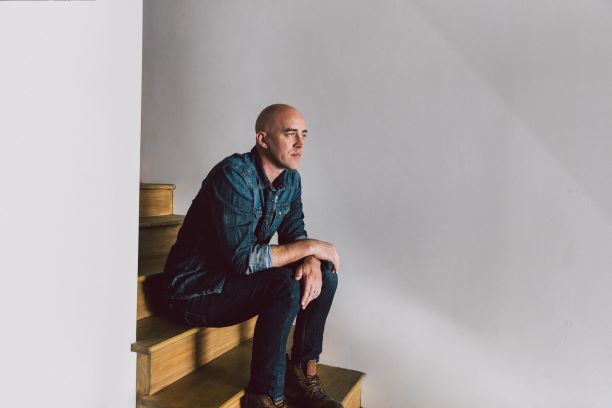 Schooner Woodwind is pleased to announce the return of TYRONE WELLS to perform aboard the boat for an Intimate, Acoustic Show.  We will cruise to a secluded cove for the performance and then enjoy a sunset sail back to the dock.   This will be Tyrone's fourth time singing and sailing on the Woodwind. It all started in 2007 when Captain Jen fell in love with his music and asked if they wanted to go sailing when they were in town. A friendship was formed and Tyrone is pumped about playing the acoustic show aboard the Woodwind this fall! Only 35 tickets will be available for this exclusive performance.
Tyrone Wells still sort of chuckles to himself when he thinks about the fact that making music is his "job."  He has been at this "job" for well over a decade, and is just now beginning to shake off the discomfort and stress of the days when he had a real job (TJ Maxx – lead of the ladies department in Spokane, WA).  As far as jobs go, Tyrone feels like he has won the lottery (in regards to his present "job").  He loves to create music.  He loves to perform.  He is a husband, and a father of 3 daughters.   He has four sisters, so he feels right at home being completely outnumbered by the ladies in his present household (and also when he was the lead of the ladies dept at TJ Maxx). He believes that Jesus is for real.  He's writing this bio.  He's referring to himself in the third person.  He knows that this bio has a ring of sarcasm, but he is dead serious.  He feels extremely grateful.  He jokes around, but he has worked very hard at making music his "job."  He has spent countless hours writing, recording, playing live, and traveling to play live again.  He has spent time away from his beloved family to make this thing a reality.  He has never really experienced much radio success, so his fans have been gained the old fashioned way, by pouring his heart out on a stage, and by word of mouth.  He feels certain that he will make music until his dying day, as it is not only gratifying for him to create, but also therapeutic and necessary.   He can't believe you're still reading this… if you are still reading this, he wants to thank you for taking the time to do so, and for supporting what he does.  He knows it would be impossible without you.
-Over 65 Million Spotify Streams
-55,000+ Albums sold Independently
-400,000+ Singles sold Independently
-Over 75 placements in film/tv including "American Idol," "Grey's Anatomy," "Odd Life of Timothy Green," "Something Borrowed," "Vampire Diaries," "One Tree Hill," "Private Practice," and more.
-Roll With It: #6 Billboard Heatseekers Albums Debut
-Where We Meet: #1 iTunes Singer Songwriter album and Top Ten iTunes overall
-This Love: #2 iTunes Singer Songwriter album
-Metal & Wood: #1 iTunes Singer Songwriter album
-Released two major label albums with Universal Republic Records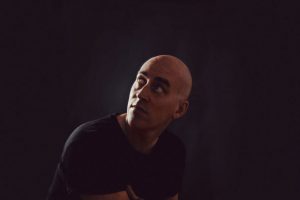 There are no assigned seats. There are no refunds or exchanges unless the captain cancels the cruise due to unsafe conditions.
Ticket includes a voucher for an adult beverage as well as sodas & bottled water and tax
Cruise Departs from Annapolis City Marina (Boat Shows are in town)